News
Read the latest news, case studies & event reports from our Flow Community! Want to stay up to date? Sign-up for our newsletter & a few times per year we will e-mail you interesting articles, developments, up-coming event info!
Back to News
Office Opening Hours During Christmas & New Year
1 August 2017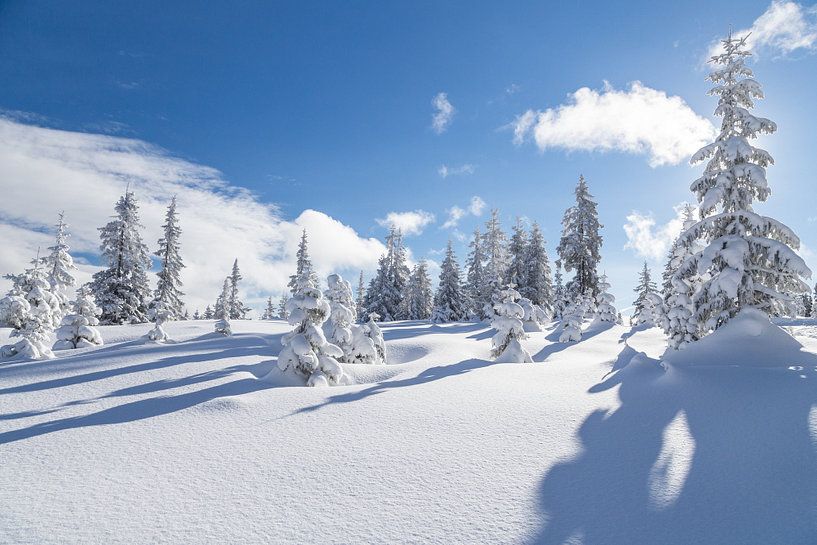 ---
The office in Europe will be closed from Friday 24th December 2021 at 4 pm until Monday 3rd January 2022 at 9 am. Normal office hours will resume on 3rd January 2022.
The Chemtrix Team would like to take this opportunity to say thank you to our clients, colleagues, friends & family for their continued loyalty & support. We wish you a safe & hppy holiday break. Season's Greetings & the very best for 2022!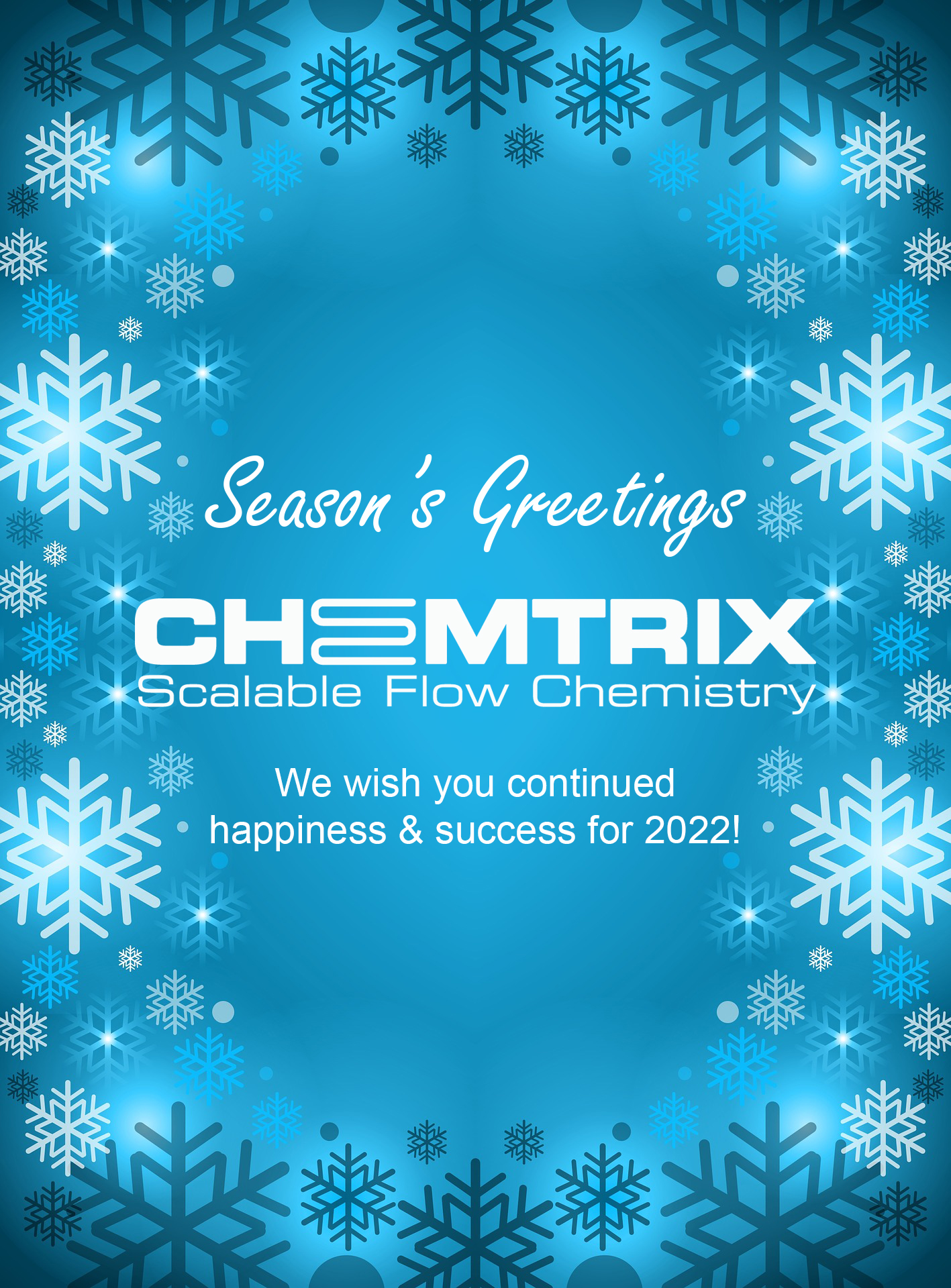 Other Recent Articles