News
Read the latest news, case studies & event reports from our Flow Community! Want to stay up to date? Sign-up for our newsletter & a few times per year we will e-mail you interesting articles, developments, up-coming event info!
Back to News
A Community's Perspective on the Future of Continuous Manufacturing
21 July 2020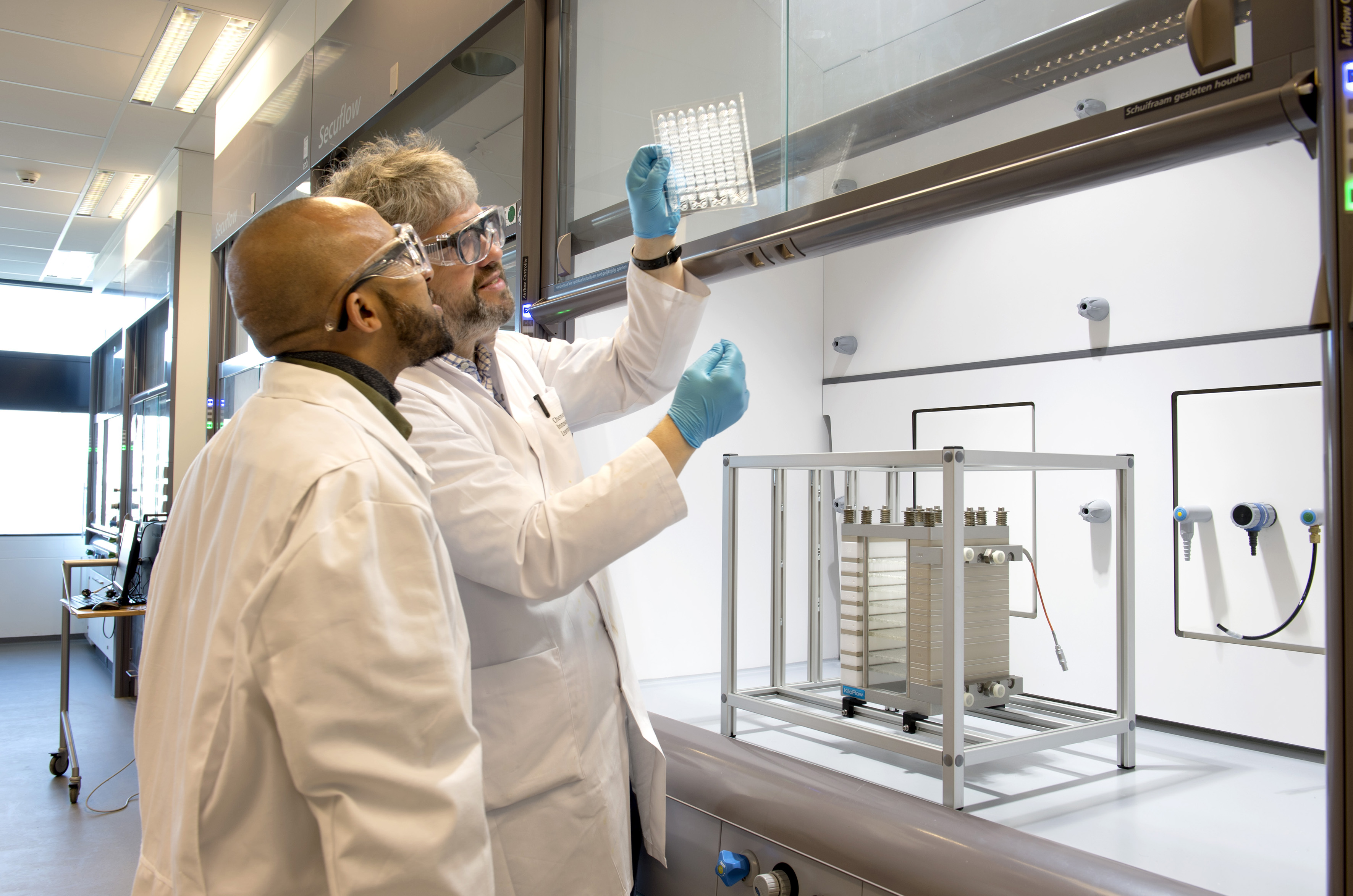 ---
It was our pleasure to take part in the virtual conference, 'A Community's Perspective on the Future of Continuous Manufacturing', hosted by TKS & chaired by Dr. Gianvito Vile (Principal Investigator at Politechnico di Milano). Together with Dr. Michael Nonnenmacher (Head of Innovation, Evonik Health Care) we covered topics ranging from:
Thoughts on CM API approvals in the next decade
Role of flow chemistry in education
Opportunities to leverage CM in distributed manufacturing / supply chain management
Benefits & challenges to implement machine learning
Concluding the discussion with audience questions highlighted significant concerns over critical raw material & API supply chains because of COVID-19.
With continuous manufacturing offering small-footprint, modular plants, this agile technology will be key in addressing sustainable distributed manufacture of key fine & speciality chemicals, together with API production.
As an extension to the virtual conference, the latest edition of Chemistry Today (Vol. 38 (3) 2020) showcases a diverse range of views from researchers to industrialists, CDMO's to equipment manufacturers Learn More.
Other Recent Articles