News
Read the latest news, case studies & event reports from our Flow Community! Want to stay up to date? Sign-up for our newsletter & a few times per year we will e-mail you interesting articles, developments, up-coming event info!
Back to News
Flow Chemistry Pavilion Goes Virtual at ACHEMA Pulse!
30 May 2021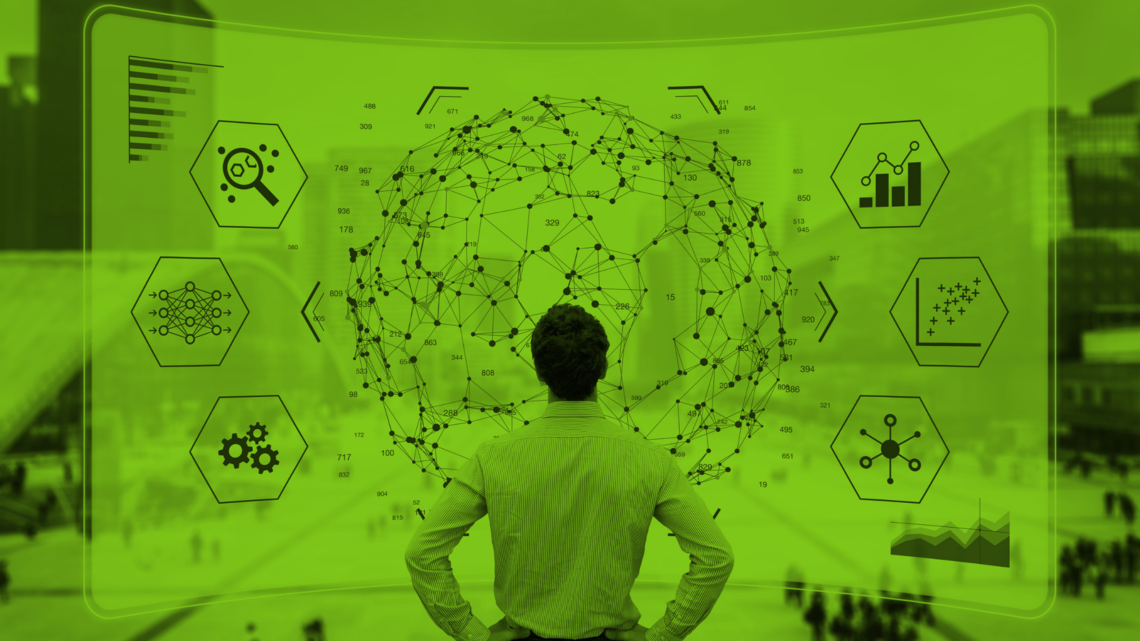 ---
The Flow Chemistry Pavilion & Symposium go virtual for 2021!
In place of the global tradeshow ACHEMA 21, DECHEMA have organised ACHEMA Pulse – a 1 month online expo with 2 days of live events. Powered by Talque, the ACHEMA Pulse virtual platform enables Visitors from around the World to be part of the event via 1:1 meetings, live stages, exhibition booths & presentations!
The platform opens from the 31st May to 30th June 2021 & goes live for two-days on the 15th & 16th June 2021.
Exhibitors from the Flow Chemistry Pavilion will be available for meetings throughout the event & the Symposium chaired by Dr Gayle de Maria (TKS Publisher) hosts 13 speakers from Industry & Academia; click here for the agenda.
Join us for our presentation 'Commercialising Process Intensification' at 11:50 am 15th June.
Want to attend? Receive a free ACHEMA Pulse voucher code by emailing us at info@chemtrix.com or buy your premium ticket.
Get inspired. Get connected. Get involved.
Other Recent Articles