News
Read the latest news, case studies & event reports from our Flow Community! Want to stay up to date? Sign-up for our newsletter & a few times per year we will e-mail you interesting articles, developments, up-coming event info!
Back to News
ICH Release Draft Guideline Q13 'Continuous Manufacturing of Drug Substances & Drug Products'
28 July 2021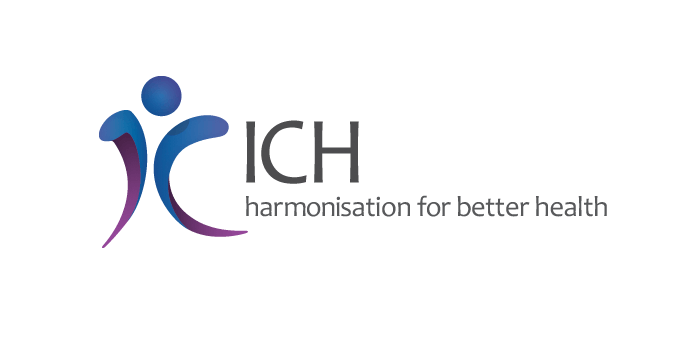 ---
We are pleased to share that The International Council for Harmonisation of Technical Requirements for Pharmaceutical Use (ICH) have released draft guideline ICH Q13 titled 'Continuous Manufacturing of Drug Substances & Drug Products, for public comment.
In recent years, there has been a sharp increase in the use of small, modular plants for the development & production of pharmaceuticals, fine & specialty chemicals. COVID-19, & its impact on supply chains, has further accelerated activity in this area, with Countries targeting Continuous Manufacturing (CM) as a way of addressing supply chain security. Read more on small, modular plants & the use of CM in the production of the Pfizer-BioNTech COVID-19 vaccine.
Despite significant advances over the past decade, users of the technology have been keenly waiting for the guideline, to harmonise advice on accepted definitions of a batch, state of control & other technical aspects of continuous drug substance & drug product manufacture!
Endorsed by the Assembly in June 2018, the new ICH Q13 guideline targets:
Capturing key consideration to harmonise elements specific to cGMP
Allowing drug manufacturers to use flexible approaches to develop & implement CM for new & existing drug substances / products
Providing guidance to regulatory agencies & industry on regulatory expectations for the implementation & assessment of CM when applied to the manufacture of drug substances / products
Comprising of the main guideline & five annexes, the document covers different types of CM, including full continuous & batch / flow hybrid systems, together with regulatory considerations, aspects of control strategies & examples of managing disturbances.
Released as Step 2 of the ICH process, the Q13 Expert Working Hroup guideline is now available for public comment & regional regulatory review. We look forward to seeing how the public consultation on this document goes!
Curious How to Define a Batch for a Continuous Process?
Contrary to what people often think, the ICH Q7 definition of a batch is applicable to Continuous Manufacturing! ICH Q13 reaffirms this for both drug products & drug substances. On the basis of the existing definition, the size of a batch for Continuous Manufacturing can be defined on the basis of one of the folowing:
Quantity of output material
Quantity of input material
Run time at a defined mass flow rate
The guideline also states that other 'scientifically justified' approaches will also be considered.
An important aspect of the guideline is the statement that 'a batch size can also be defined as a range'. For example, a batch size range can be established by defining a minimum & maximum run time. This aspect is essential for products where demand may need production to be ramped up or down.
Interested to know more? Access the complete 44 page Draft Guideline here or search via or downloads page.
Other Recent Articles