News
Read the latest news, case studies & event reports from our Flow Community! Want to stay up to date? Sign-up for our newsletter & a few times per year we will e-mail you interesting articles, developments, up-coming event info!
Back to News
Small, Modular Flow Plants – an Opportunity for Supply Chain Security
14 November 2020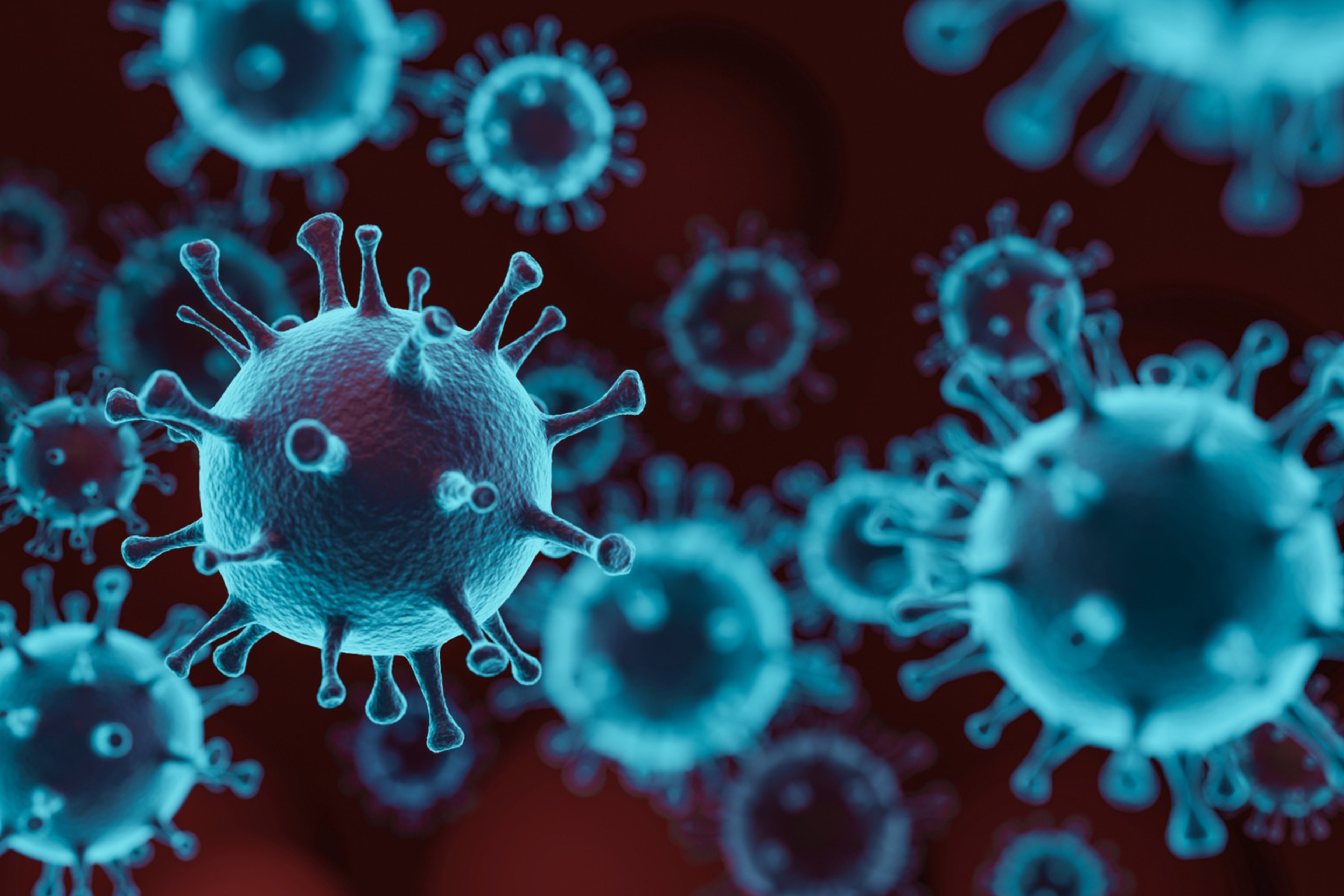 ---
In recent years, regulators in China have cracked down on manufactures due to environmental & safety concerns – this has led to difficulties in sourcing a range of critical raw materials. A result of this has been a noticeable shift in business activities from China to India & Europe. A proportion of this business was captured by contract manufacturing firms - realised through expanded batch capacity & through the development of flexible continuous manufacturing solutions. With the major players in the CDMO space reporting double digit growth in 2019! At the start of 2020 there seemed to be no end to this trend, particularly in the small molecule space (article).
Impact of Health Crises & Geopolitical Instability
More recently, political tensions & the COVID-19 pandemic have highlighted many Countries reliance on outsourcing for critical raw materials, API precursors & API's - as a result, there is renewed activity at a Country level to ensure domestic manufacturing is available going forwards to prevent shortages & minimise supply chain risk.
With local manufacturing infrastructure moth-balled decades ago when the trend for outsourcing dominated, many Countries have the drive to manufacture locally but no hardware or skilled workforce to realise this. As a result, the Industry is looking at options to realise the required local manufacturing capabilities – the use of continuous manufacturing over conventional batch processing is considered one option.
In early October, Continuity Pharma LLC were awarded a DARPA grant to facilitate their work into the use of continuous manufacturing for the reshoring of generic drug products to the US. Formed in 2018, Continuity Pharma's mission is to focus on the application of new continuous manufacturing capabilities to those drugs that are locally in short supply Read More.
Why Continuous Manufacturing?
The advantages of changing from batch to flow for primary processes are widely publicised to include increases in safety, process efficiency & product consistency; however, the reasons for a Company to change from batch to flow have been varied, often depending on the sector, process type of interest & scale of operation.
Speed to market
Reduced cost of goods
Efficient use of production space
Continuous manufacturing not only fills the gap, when batch capacity is reached, but it also enables the performance of chemistries that would not be conventionally considered in batch, owing to the low hold-up volume, small footprint & increased process safety.
The modularity & flexibility of continuous flow set-ups enables the development of small, agile production plants that can be used for the manufacture of multiple products – facile re-configurations allow for rapid product change-over. As a result, we see a shift from single production units meeting global demands, to small modules that address a local markets requirements.
The fact that these small footprint systems can be readily replicated represents an opportunity for manufacturers - turn-key systems that deliver material of the same quality as the original, but with local control! This is in stark contrast to the current approach of a single large-scale plant, with warehousing used to manage supply chain disruptions.
Partner for Success!
With the uptake of continuous manufacturing rising in the fine, specialty & pharma sectors, we see an increase in projects that are actively up-scaling from proof of concept towards manufacturing. A significant, & often underestimated, part of this involves transitioning a project from a chemists' domain, to one led by chemical & mechanical engineers, then beyond to plant managers & quality personnel. For successful CM implementation, our view is that a multidisciplinary approach is required to achieve the project goals of safe, efficient, cost effective manufacturing & should involve a mixed Team from the outset, obtaining the much needed 'departmental buy-in' & expertise. Combining process & engineering knowledge enables the developed systems to have advantages such as:
Right first-time product specifications
Safe operation
Significant raw material & energy reduction
Increased infrastructure efficiency
Reduced operating costs
This was presented, in part, at Chemspec Digital 2020, with a Q&A focused on opportunities for increased sustainability & flexibility in the chemical manufacturing space.
Other Recent Articles